Castbord Consulting is a business focused on the simplification and promotion of foreign trade, as well as attracting foreign investment through professionalizing businesses with potential for participating in the international market.
We strive for intelligent and continuous commerce by functioning as strategic allies to our clients through our different tools and representation offices abroad, in order to help them cross any frontier.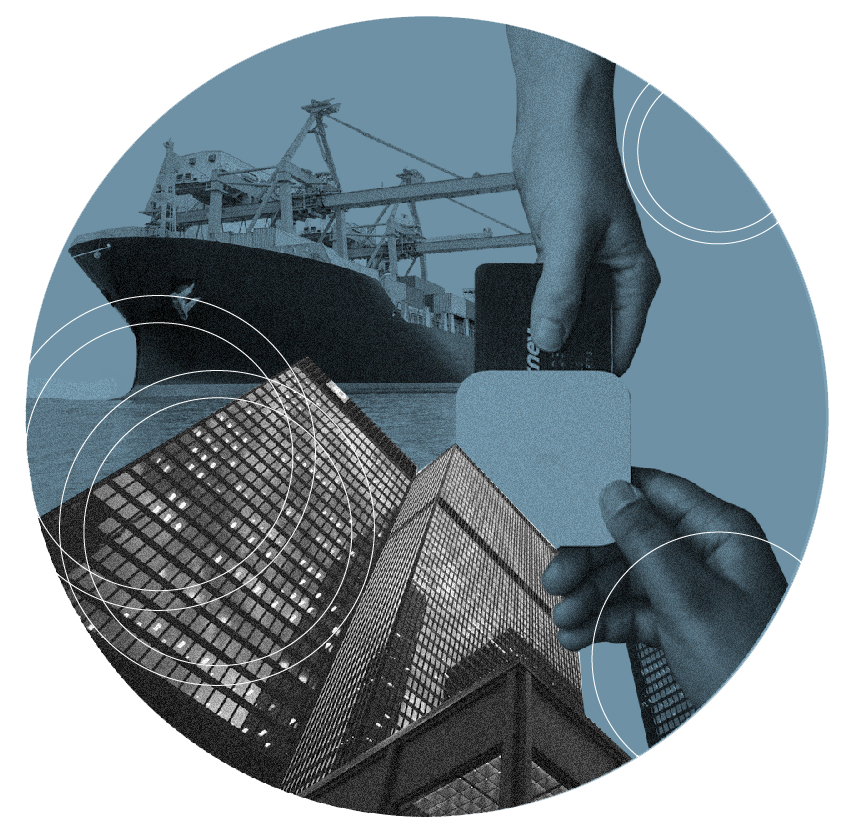 OUR MISSION
Professionalize the path to foreign trade in Mexico and in our external representations, providing the tools and generating the conditions that allow businesses to cross any border.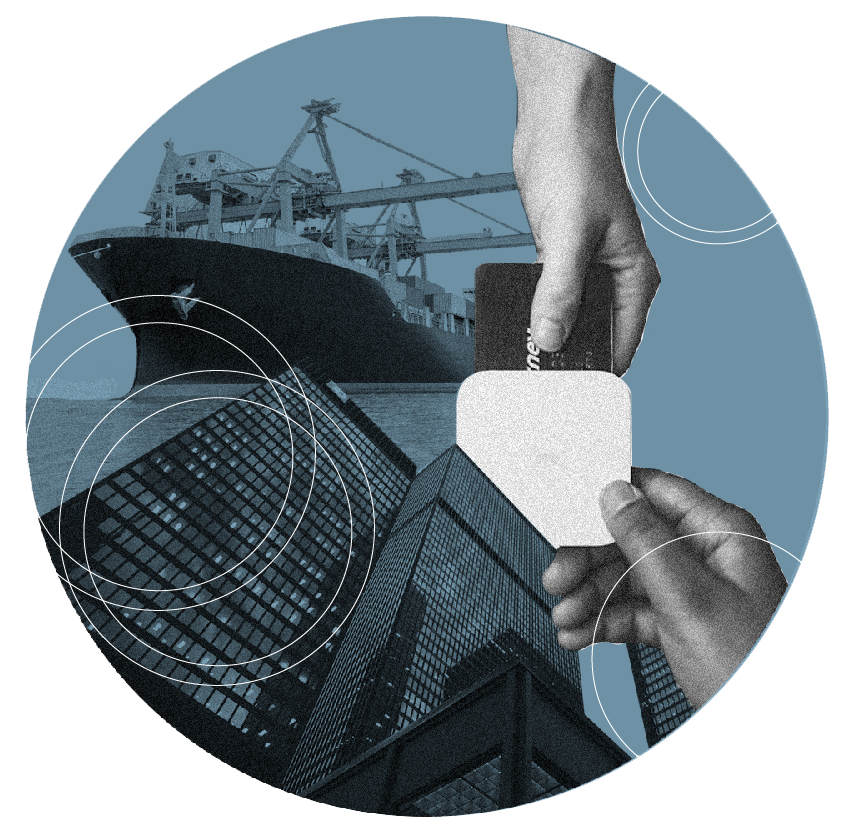 VALUE PROPOSITION
We are a strategic ally to promote investment and international trade.
- Multidisciplinary advice in accordance with the needs of the company and its participation within the industrial sector.
- High knowledge of the target market and the necessary requirements to participate in it.
Concerned about issues:
- We grant a human sense and social responsibility to the projects.
- We go hand in hand with the customer at all times.
- Our goal is the optimization of processes and requirements that are translated into an increase in customer sales.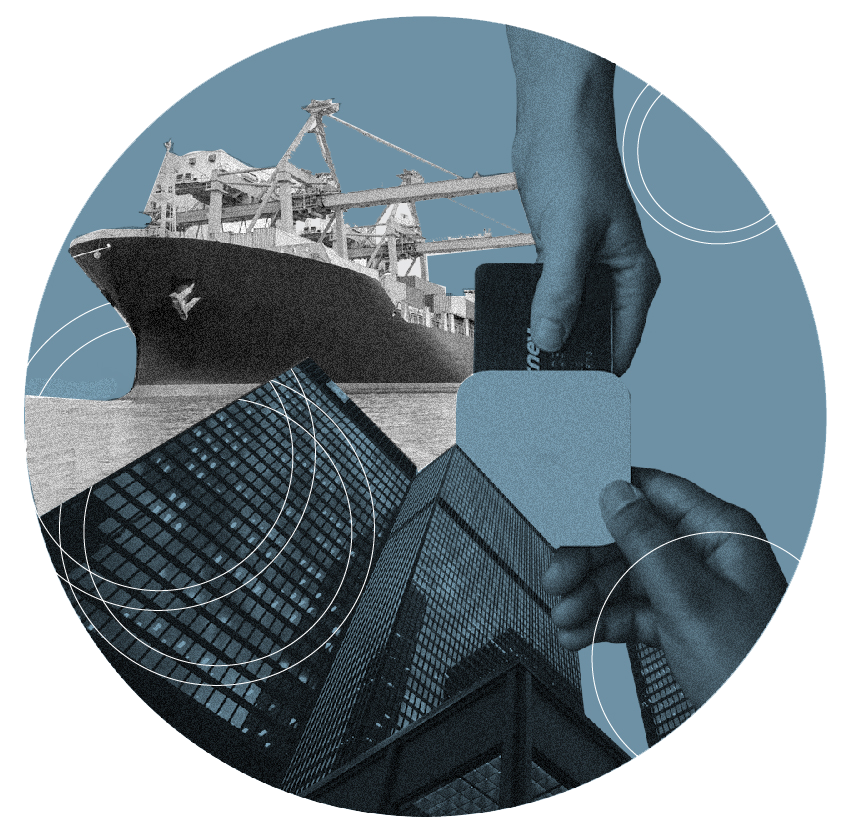 VALUES
• Integrity
• Ethics
• Youth
• Strategy
• Multiculturality
• Adaptability
• Responsibility
• Objectives
• Multidisciplinarity
• Efficiency and effectiveness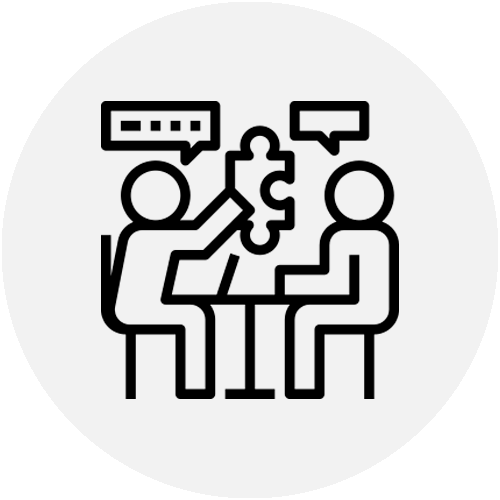 ---
CONSULTANCY
We professionalize processes and focus on companies with the potential to participate in the international market through our solutions.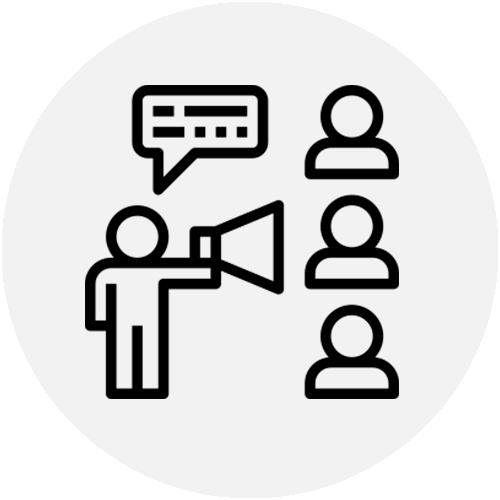 ---
SPECIALIZED PROMOTION
Our clients will have a promotion focused on the target markets through products.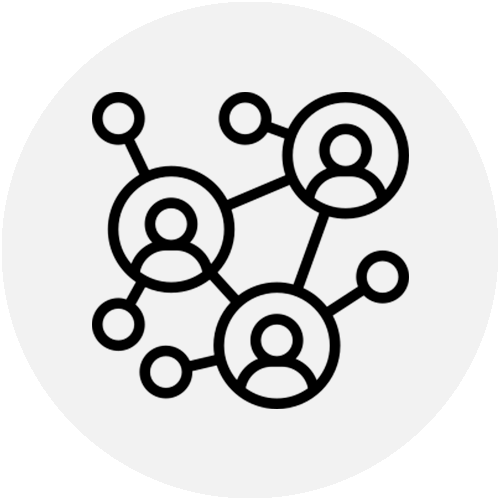 ---
COMMERCIAL MISSIONS
Our clients can participate in trade missions in markets interested in trading.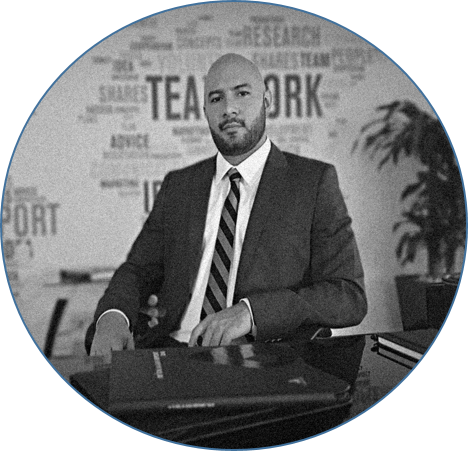 RAFAEL CHÁVEZ

Chief Economist


It is responsible for conducting financial and economic analysis focused on promoting foreign trade and private investment, economic analyst within the editorial area of ​​the company, generating information on different productive industries in the national and international markets.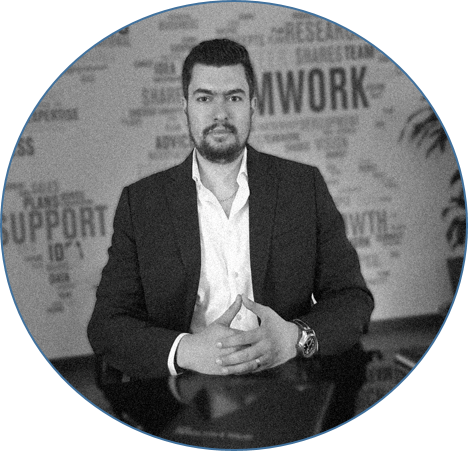 EDGAR CASTELLANOS
Chief Financial Officer
It is part of the administrative council. Its management is responsible for administrative management and cost control of the company. Edgar is responsible for Financial Controlling, budgeting and management, and his responsibilities include the financial control of international offices.
EDWIN CASTELLANOS
Chief Operating Officer
Supervises the operation of the editorial area, as well as the company in general. His responsibilities include the execution of industrial research projects, data acquisition, business intelligence compilation, determining the compatibility of the Mexican market with foreign markets and editorial design.